What does it take to write an essay conclusion? This article will be informative regarding the subject above. The conclusion of an essay can be just as important as the introduction. But it's a skill that many students struggle with. Students often have the challenge of restating the thesis statement and main points without sounding redundant.
They need to finish strong and leave the reader with a lasting impression. It's also important they avoid sounding like they're giving false hope or offering unfounded advice.
Although the conclusion can be tricky, if you keep the following in mind, your essay will be able to wrap up nicely.
So, you're asking, how do I write an essay conclusion and nail it? Let's take a look.
4 Tips on How to Write an Essay Conclusion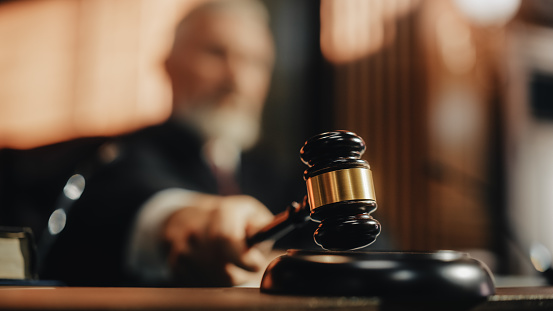 A conclusion is a summary of the main points of an essay. It is also a restatement of your thesis statement. The conclusion should not introduce any new information.
There are a few things that you can do to write a strong conclusion:
Reaffirm the thesis
A good conclusion takes the reader back to the main argument and reminds them of the essay's aim. However, refrain from repeating the thesis word for word. Rephrase your argument significantly while keeping the main issue in mind.
Reassert your supporting points
Throughout the paper, you should not only restate your thesis but also reiterate the points you make to support it.
Summarize what you've said, but don't simply repeat your introduction or rehash everything from earlier parts of the essay. Instead, give a concise overview of how all the ideas you've presented fit together into an argument or claim about the topic at hand.
Explain how these ideas relate to larger ideas outside of the specific topic (for example, literature or history) or explain why they matter to the reader personally (if applicable).
Give some Insight
Your conclusion should offer a solution, insight, suggestions for more research, or a call to action to the reader. What are the ramifications of your point of view? Why should anyone be interested? Here's where you'll want to respond to these queries and give your audience something to ponder about.
As you strive to write a research paper outline, focus on how to write an essay conclusion for your paper.
Include a summary of your main points
You can look back over your body paragraphs, identify the main points you've made, and restate them in different ways in your conclusion. Use transitions to connect these points back to each other and create a logical flow between them.
It helps people who may have forgotten what you said earlier in the essay, and it also acts as a reminder for those who are going to read your essay later (or reread your essay).
If there is one idea that you want readers to remember above all others, state it here. This idea must be central to your essay, not just a throwaway comment at the end.
What to Avoid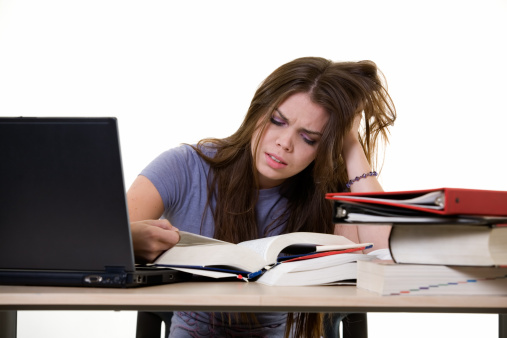 Before we talk about what you should do, let's talk about what not to do. When it comes to writing a conclusion, students make some common mistakes. These include:
Rereading your introduction
Remember that your introduction has already done the job of setting up the topic and telling the reader why they should care (or not care) about your topic or argument. Your conclusion should not rehash information from your introduction! It is bad because it doesn't add any new information and wastes valuable space in your essay.
Repeating yourself
Like rereading your introduction, repeating yourself means saying something more than once without adding anything new to the conversation. It is also bad because it wastes valuable space in your essay and can seem like you're trying too hard to prove something that doesn't need proving yet again (even if it does).
You should also avoid:
Restating your main points
Using trite or clichéd phrases
Making unsupported claims
What to Notice and Include When Writing an Essay Conclusion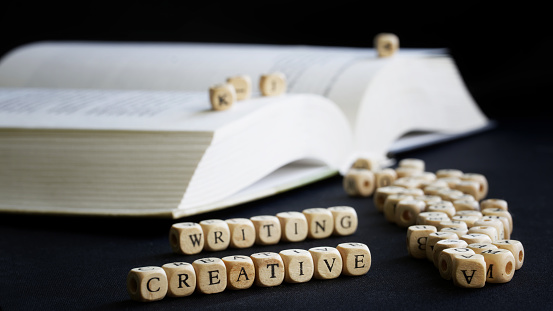 The purpose of a conclusion is to restate the essay's arguments and thesis. In other words, it gives the piece a sense of completion and suggests that you've achieved the piece's aim. To ensure its efficacy, include the following crucial elements in your conclusion:
Be concise and to the point.
Reiterate your thesis, but don't reword it word for word (unless you've been asked).
Explain what you learned from the assignment or research process (if applicable).
Ensure that your essay is well-researched and well-written (and proofread!).
Make a final argument or call to action
End with a flourish
Make sure your conclusion is logical and well-written.
Final Thoughts
The conclusion of an essay is the last chance to make an impression on the reader. This article provides some tips on how to write an essay conclusion. It outlines the key points to consider when writing an essay conclusion. It is important to notice the main points of your essay and recap them in your conclusion. By following these tips, you can write an effective conclusion that leaves your reader with a clear understanding of your essay.