What does it take to write an impressive introduction for an essay or a research paper? You've just been given an assignment due in a few days, and you realize you don't know where to start. Don't panic! Although it may seem daunting, writing an introduction is relatively easy.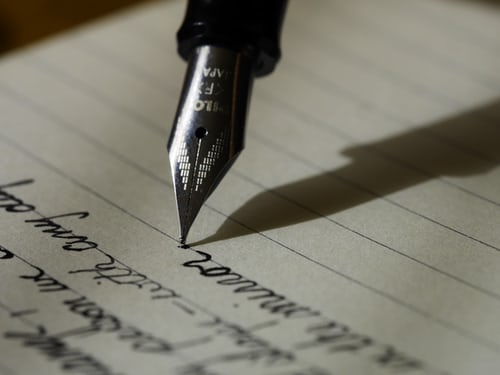 A practical introduction is vital because it helps the reader understand the essay's main idea. An exciting introduction makes the reader curious to read further.
This post will show you the best way to start your successful essay. We'll also provide a few tips to keep in mind while writing your introduction.
5 Tips to Write an Impressive Introduction
Introduction writing is a skill that can make or break your chances of getting accepted into grad school. If you are not confident about how to write an introduction, then this will help you out! I'll show you how to write an introduction that makes your reader want to continue reading.
1. Start With a Broad Statement That Introduces the General Topic of Your Essay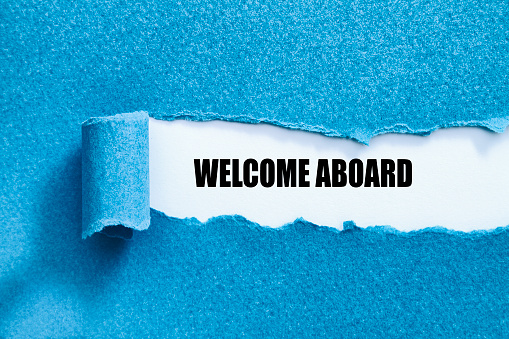 Introducing the topic of your essay is essential, but starting with a broad statement can be even more effective. This way, you immediately capture your reader's attention and give them an idea of what to expect.
For example, if you're writing about the environment, you could start with a statement: "The environment is something that we all need to be aware of." Or, if you're writing about a personal experience, you could start with a sentence like: "My experience was eye-opening."
By starting your essay with a strong introduction, you'll set the tone for the rest of your paper and ensure that your readers stay engaged until the end.
2. Narrow Down Your Focus to the Specific Point You Want to Make About That Topic
How can you write an introduction that will make your essay stand out? Writing an impressive introduction by narrowing your focus to the specific point you want to make about that topic is an excellent way to start.
Instead of trying to cover everything in your introduction, focus on one or two key points that will be the foundation of your essay. It will help you stay on track and ensure that your argument is clear and well-organized.
3. Introduce the Specific Evidence or Examples You Will Use to Support Your Point
To write an impressive introduction for your essay, you first need to introduce your topic and state your point of view. But you also need to introduce the specific evidence or examples you will use to support your point.
This evidence can come from various sources, such as personal experience, scholarly research, or popular culture. Choosing examples that will be interesting and engaging for your reader will help illustrate your point effectively is essential.
So before you start writing your essay, ensure you have a clear idea of the evidence you want to use and that it supports your thesis statement.
4. State you're Thesis, Which Is the Main Point or Argument You Will Be Making in Your Essay

A few things to remember when writing your introduction, but the most important is to state your thesis. It is the main point or argument you will make in your essay, and getting your readers on board is crucial.
Your thesis should be clear, concise, and easy to understand. It's also important to back it up with evidence and supporting arguments, so make sure you have a strong foundation before you begin writing. It is the central argument of your essay, so make sure it is strong and clear.
5. Preview the Main Points of Your Essay in the Order They Will Appear
Every successful essay needs a well-crafted introduction, and this section will teach you how to create one that will grab your reader's attention from the get-go.
You'll need to preview the main points of your essay in the order they will appear. It will help your reader understand the structure of your argument and where you're going with your essay.
Then, you'll need to introduce your topic in a way that is both interesting and relevant to your reader. You can do this by providing a summary of the issue at hand. Or by highlighting the significance of your topic.
Takeaway
Now that you know how to write an impressive introduction, it's time to put your skills to the test. Remember to keep it concise and focused, and conclude your introduction with a sentence that will leave your reader wanting more. Good luck!