Do you want to learn how to write a research paper outline? Book a live tutoring session at EssayGrid Papers. We offer excellent service at competitive prices.
There's no better writing exercise than simply sitting down and writing. But sometimes, it can be hard to start writing without any framework or structure. That's where an outline can help.
Outlines are the perfect way to organize your thoughts before you begin writing your following research paper—and they help you get your ideas down on paper in a more organized way so you can focus on what's important.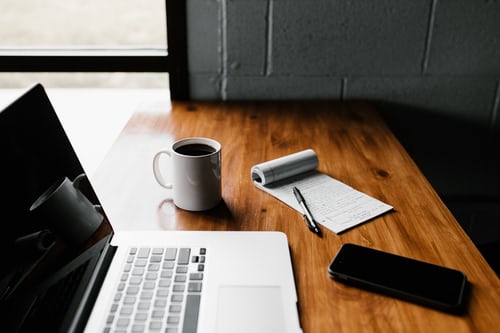 Before continuing to an outline, you will have to do some pre-writing steps. They will help compose the best quality outline and, as a result, outstanding academic work.
Creating an outline isn't tricky, but it will take some time. Here are the steps you should pursue when writing a research paper outline.
The Basic Outline of a Research Paper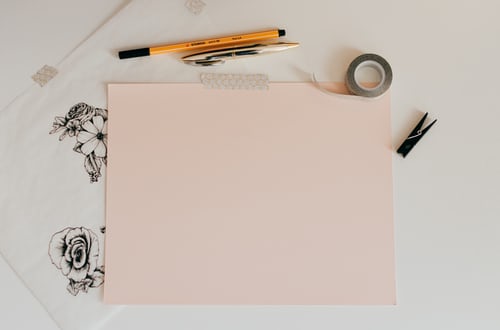 The fundamental way how to write a research paper outline is as follows:
The introduction
The background
The thesis statement
The body
Review of the literature
Methodology
Research design
Subjects or participants
Data collection procedures
Conclusion
Introduction
The introduction is where you will provide your thesis statement. This is the main idea of your paper. It should be concise and clear. The rest of your paper will be based on this statement, so make sure it is arguable and specific.
The Background
It is essential to start with a solid background to write a research paper outline. This will provide the reader with the necessary information to understand the rest of the paper. The background should include: –
The topic of the research paper
The purpose of the research paper
The scope of the research paper
The research question(s) that you will answer in the paper
A brief overview of the main points that you will cover in the paper
With this information in hand, the reader will be able to follow along with the writing and understand its purpose.
The Thesis Statement
Once you have decided on your main points, you have to be able to express them in a single sentence. This is called your thesis statement, and it should give readers an idea of what they can expect from your paper. Also, it offers guidance on what points are most important for developing your main argument(s).
An excellent thesis statement should be clear, concise, and specific. So, keep it short and sweet—you don't need more than one sentence here unless you're writing a very long research paper with multiple parts.
A thesis statement can be the last sentence of your introductory paragraph or its independent paragraph in a write a research paper outline.
Body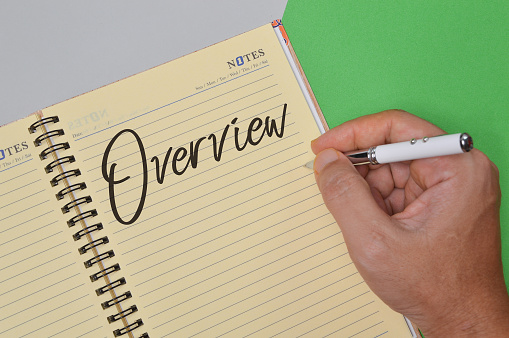 The body of a research paper is where you will present your arguments and evidence supporting your thesis. This is the most significant and essential part of your paper, and it will take up the most space. It would be best to start by introducing your topic and then narrow your focus to your thesis statement.
After that, you will present your evidence and argue for your position. Finally, you will conclude your paper by summarizing your arguments and giving a call to action.
The body of your paper is the place to develop your ideas and support your thesis statement. For every paragraph, focus on one main idea.
In long research papers, the research will contain:
Review of the literature
Methodology
Research design
Subjects or participants
Data collection procedures
Write a Research Paper Outline Example
Conclusion
The conclusion of a research paper outline should provide a brief, concise summary of the paper's main points. It may also include recommendations for further research or action.
The conclusion should be consistent with the findings and purpose of the paper. It should not introduce new information or arguments. The length of the conclusion should be proportional to the size of the paper.
A short paper may only require a paragraph or two. A long piece may need several pages. It should then move on to address the implications of the findings or the significance of the research.
Final Thoughts
Many students find it helpful to write a research paper outline. An outline is a way to organize and structure your ideas so that you can present them clearly and coherently. A superb outline can make conducting research and writing the paper very efficient. Keep in mind that this is just a basic outline for a research paper. You'll need to do more research and flesh out your ideas before you can start writing.